OpenID
A large security integrator has imbedded ETS in SIM/USIM cards to enable mobile users to make online purchases leveraging their imbedded Open ID credentials. The solution is being evaluated for consumer deployment by several large European carriers.
More details about OPENID for USIM
Host Card Emulation
EtherTrust powers SIMs card with ETS stacks dedicated to payments based on the Host Card Emulation (HCE) technology.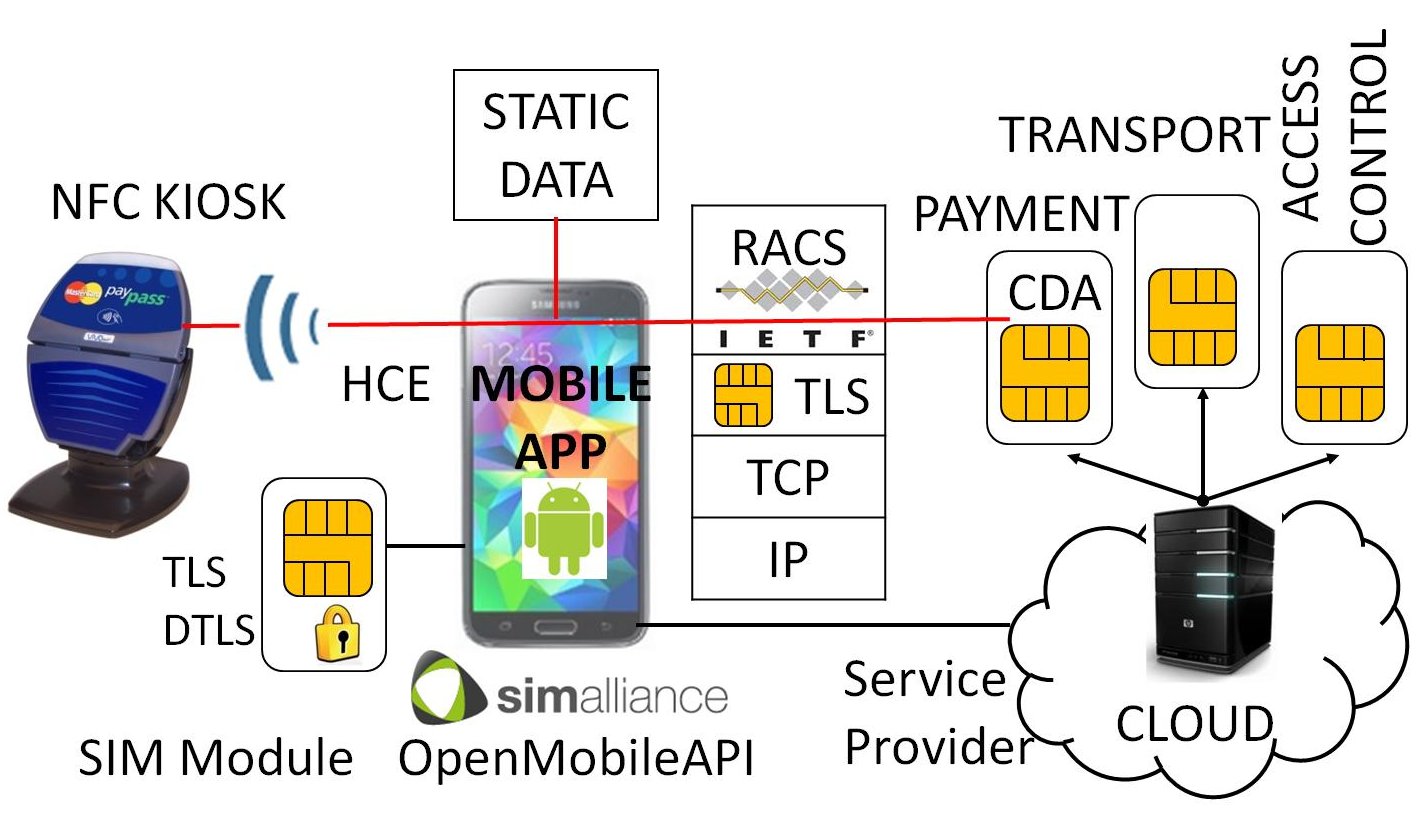 Other Applications
ETS is also imbedded in several SE based two factor authentication tokens. Other partners include a provider of SE based Server H/W to mobile carriers. Its patented technology enables secure communications with SE, for on-line payments, physical access, IoT security, and remote enterprise access, providing greater privacy and security. To assist customers with the use of EtherTrust TLS/DTLS libraries, we offer €œon-card€ application enveloppement services and SE server management software.